The damage Harry and Meghan have wreaked on his family over the past three years is extensive. The single most explosive allegation was that someone in the family had raised concerns about how dark the skin of their unborn child would be. It's a claim that has never been repeated since their interview with Oprah Winfrey and was pointedly absent from the Prince's tell-all book, Spare.
It was that allegation that provoked the only response from the royals so far. When asked by a reporter whether they were a racist family, Prince William shot back that they "were very much not racist."
But the hurt runs deep and the rift, particularly between the brothers, looks unbridgeable – even if Harry and Meghan have indeed declared a truce.
They are not the first royals to go public with their grievances and complaints, and they probably won't be the last.
There have been suggestions, unconfirmed, that Prince Andrew has considered opening up about his fall from grace after the Jeffrey Epstein scandal. To do so would surely only be a declaration of his profound lack of self-awareness, given the unmitigated disaster of his now notorious interview with Newsnight.
His ex-wife, Fergie, has just launched her own fluffy podcast. After her two very frank autobiographies, she too might have decided that there was little else to say about royal life. And for nearly 50 waffly minutes of the first episode, released this week, she succeeded in confirming that impression.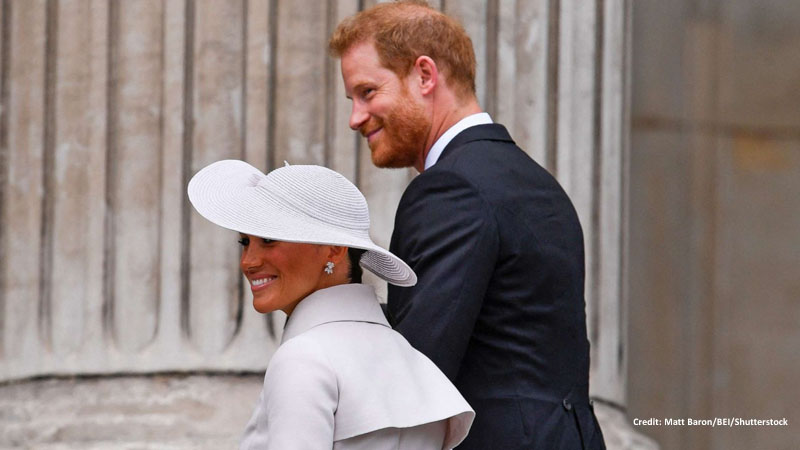 She managed one new fact about life as a Duchess: when she moved into Buckingham Palace after marrying Prince Andrew, she told the Queen she loved her room because it had a lot of mirrors and lavatories, and she was very good at cleaning them from her days as a chalet girl in Switzerland (although she confided that she dislikes the term chalet girl). Stunning stuff.
Harry and Meghan still have their lucrative Netflix and Spotify contracts to fulfill, and they will have to come up with some viable commercial content. Their brand is their connection to royalty and it's hard to see how they will avoid capitalizing further on this. If true, then their decision to stop disclosing private information about the rest of the family will obviously be very welcome.
The only trouble is that when all is said and done, the rumors from California come thick and fast. Only Harry and Meghan know whether this latest gem has any truth. Last week the story being spun was quite the opposite: that they still had plenty to say, and were planning to put it all in a lengthy Netflix documentary. We shall all just have to wait with bated, or perhaps unabated, breath.